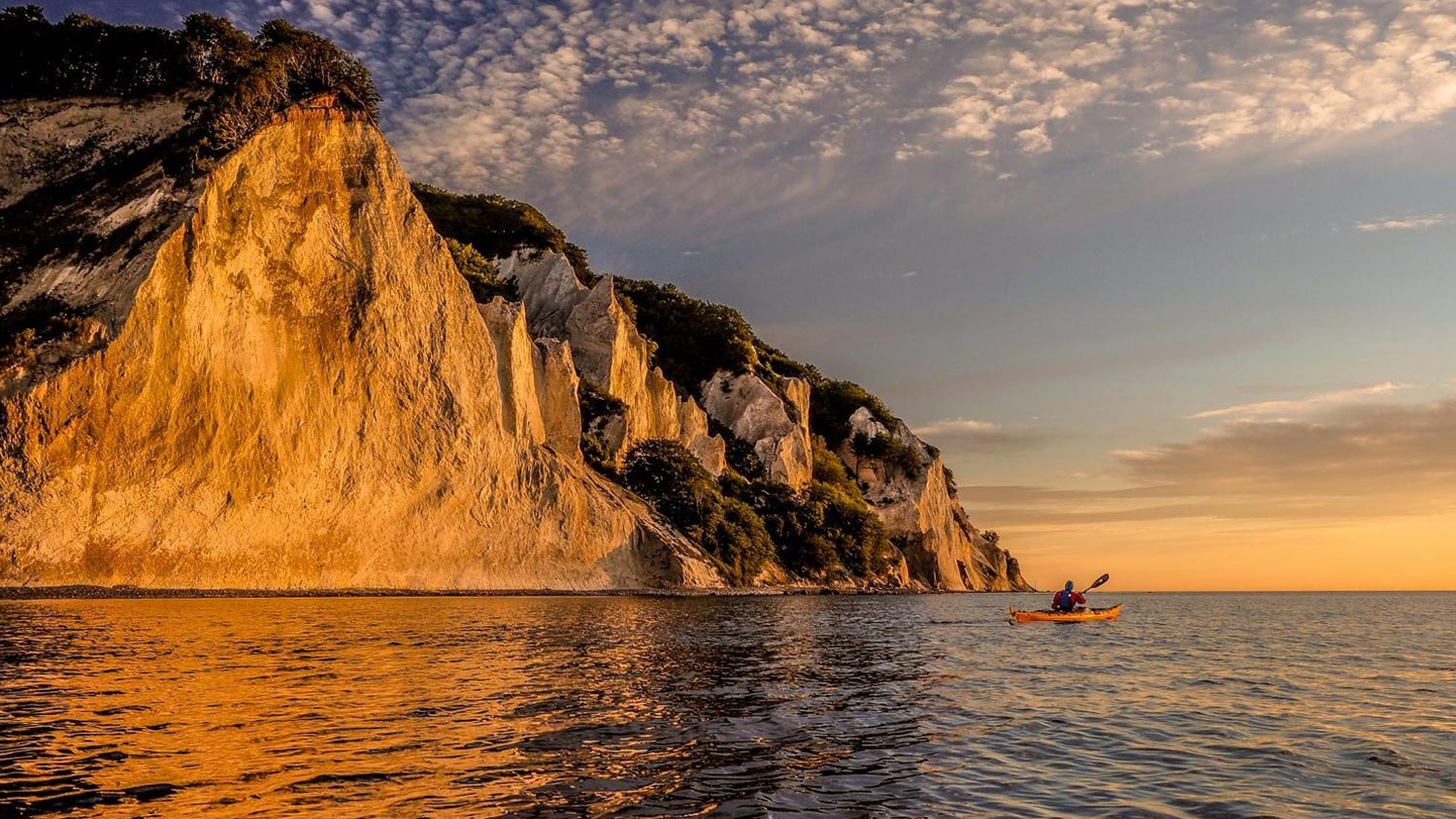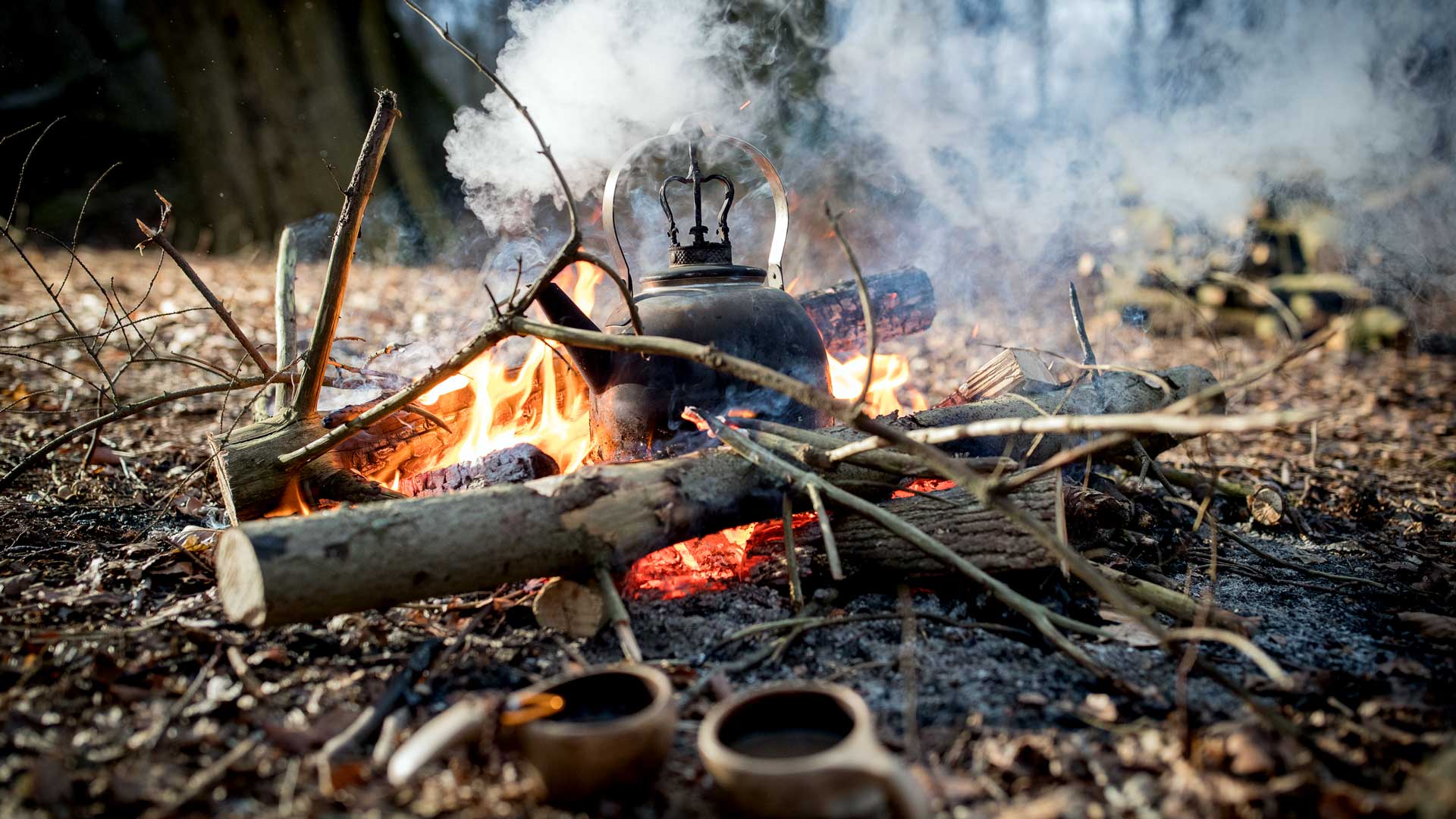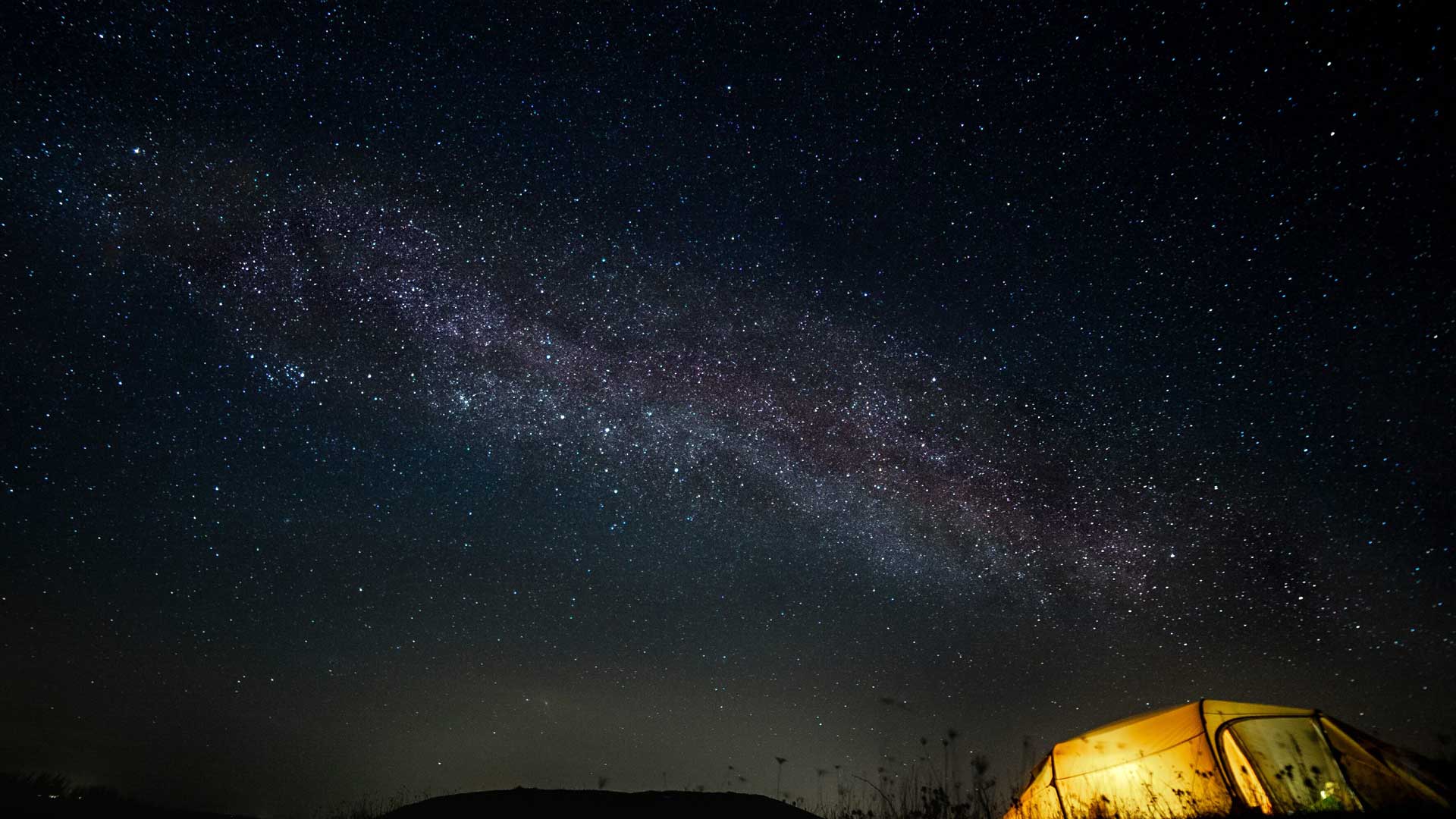 CORONA VIRUS DELAYS THE SEASON OPENING UNTIL MAY 1
All our cottages, apartments and cottages are now open. As soon as the borders are open again we look forward to welcome you.
"We bring you back to nature"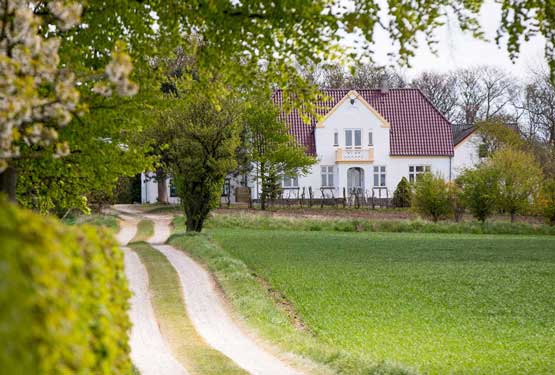 We look forward to welcome you to your stay at one of Klintholm Gods' summer and country houses. We believe that a basic philosophy and hosting with plenty of space and authentic moments creates the perfect holiday, and we look forward to invite you inside one of the many, nice houses.

MØNS KLINT BEST KEPT SECRET