PROFESSIONAL STAR PORTRAIT
Have a star-portrait under the Milky Way from the Scandinavia's first Dark Sky Park!
Our new area developer, and at the same time professional astrophotographer, Ruslan Merzlyakov, stands ready to photograph guests under Denmark's best stargazing night sky.
Are you on holiday with your friends or family? Have a group photo taken that can be printed in a really large format!
Booking and price:
175 DKK/person or group photo
For more information and booking please contact us: info@campmoensklint.dk
We recommend booking on the day due to changing weather forecast!
Image files will be sent the next day after the star-portrait session.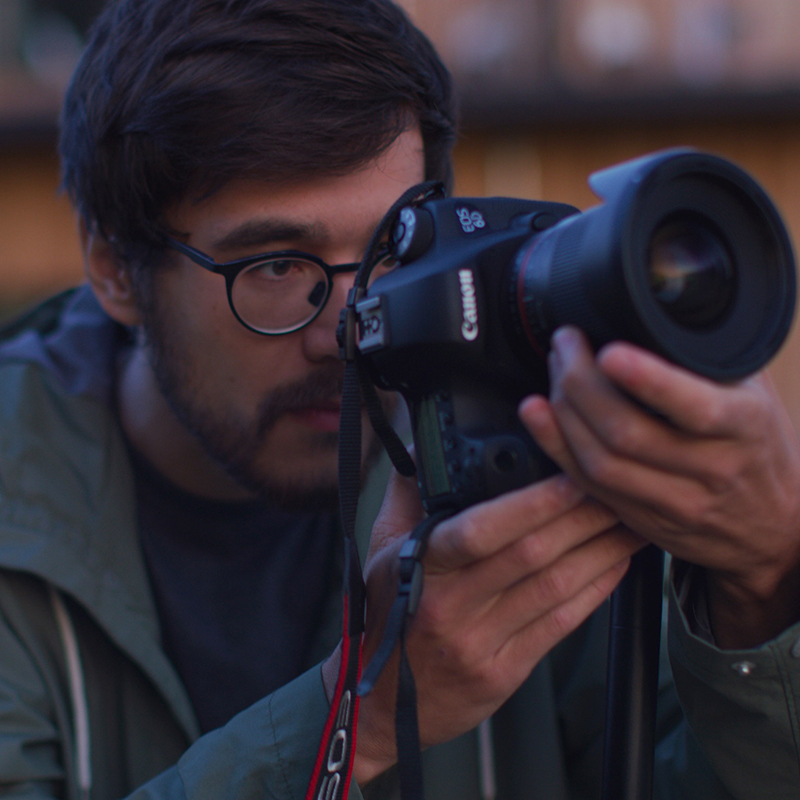 Ruslan Merzlyakov is a professional and award-winning astrophotographer, currently living on Møn.
His works have been published in many international media sources such as NASA, National Geographic, BBC, The Guardian, Visit Norway, Visit Denmark and many more.
In his photographs Ruslan shows beauty of the landscapes under the starlight.
According to Royal Museums Greenwich, Ruslan is one of the world's best astronomy photographers.
Explore more of his works on Instagram